God gave us the gift of life
It is up to us to give ourselves the gift of living well.
Inspired by Personal Experience Our Story
Sindhu was a home math tutor by profession with lot of interest and enthusiasm in cooking. Vijay was heading operations in a banking BPO and passionate to become an entrepreneur. Both are ardent followers of Low Carb-High Fat (LCHF) diet, popularly known as Keto Diet since November 2015. They were trying various methods to lose weight. It was Dr. S. Vijayaraghavan who introduced them to the concept of LCHF diet through one of his awareness sessions on Holistic Approach on life style diseases. They were delighted to shred 35 kgs of weight combinedly within a matter of six months.
Having reaped the benefits, Sindhu wanted to see the same change in people around her, which motivated her to write a cookbook with delicious LCHF recipes. Within a short period her book is a big success. She did not stop there but moved on to get trained by the Dr S. Vijayaraghavan on LCHF diet consulting. Under the doctor's guidance, she started helping patients deal with diabetes, obesity, hypertension, thyroid, and cholesterol disorders. Then she started listening to Dr. Eric Berg & Prof. Tim Noakes videos to empower herself with science behind Low Carb concept. Having experienced the goodness from this diet, Vijay started reading the benefits of low carb diet and initiated to spread the good message across many people.
Their team reached few thousands of people across the world with the help of social media to move them forward with a healthy standard of living. The idea of Saladaa.com arose due to requests from many of their clients for homemade foods. Raw vegetables are rich in nutrients, minerals, fibers, and vitamins when compared to cooked foods, that are exactly what you need to stay healthy and fit. That motivated both to conceptualize delivering freshly made salads, soups, smoothies, sauerkraut, sundals, and coconut milk to people doorstep. We are pleasantly surprised with the great response and are immensely grateful to our subscribers for their positive feedback.
Vijay & Sindhu decided to share an easy guide to LCHF with all necessary information and successfully launched it in Jan 2020. You can check it out in Amazon.
"LCHF KETO Cookbook: The Complete Guide to LCHF Diet with Meal Plan & Food List"
We congratulate you on taking the first step towards a healthier and happier life. You are already on this page, which means you are health conscious.
Dieting is the only game, where you win, when you lose. . .
"Preparing the mind is most important before being involved in an activity. Believe in it and act as if it has happened already."
4 Pillars of Health
We, most of us take resolution to lose weight, eat healthy and get fit. But a majority of high minded health goals are abandoned because most health connected resolutions are too big and too obscure to accomplish indeed. Thus aim merely however is specific. Usually people suppose the diet means that uptake less, eat to time and count calories. However it's of not uptake less rather concentrates on uptake right. People assume that addressing the diet alone helps to manage obesity, diabetes, cholesterol and other life style issues.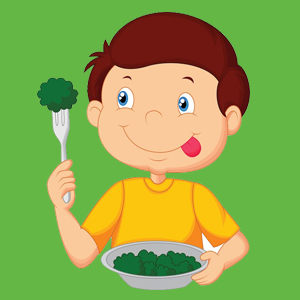 EAT WELL
Feed your gut with right foods.
Eat only when you are hungry,
Stop after you feel
full.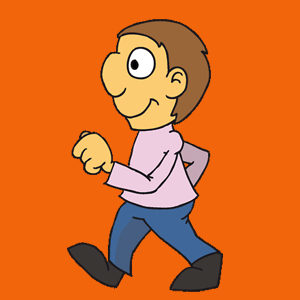 MOVE WELL
Try to be move physically each day and your body can many thanks later. In easy terms, use stair cases rather than lifts.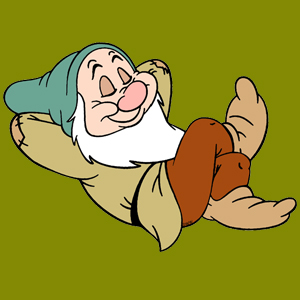 SLEEP WELL
Sleep is a component of our system. You must have a sound sleep between 10.30 pm to 03.00 am.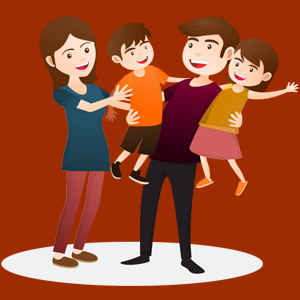 RELAX WELL
It is not what quantity we've, however what quantity we tend to relish, that creates happiness. Keep calm and be relaxed.
However we need to deal with the above 4 points for a complete solution
SALADAA
SALADAA is a dream come true for me, Vijay and my wife Sindhu. For the past five years, our family is on the Low Carb Healthy Fat diet with ground breaking health and weight loss results. We shared our knowledge with as many people as possible to bring about a positive change in their lives. Interacting with people over a period of time, SALADAA was started with the sole aim of motivating people to stick to their diet who has no idea on what to cook on a daily basis.
Our intense desire to share the benefits of raw vegetables based on our personal experience, resulted in the launching of this exciting venture in September 2018 to motivate people to stick to their diet with utmost ease.
SALADAA has received immense support from both the retail customers and corporates. It aims to cater more than 1 lakh people every day and expand this net of good health, joy and vibrant life.