HEALTH is Wealth
To fancy the sweetness of your life, you have to be healthy. In these days, most of us are surrounded by excessive stress and anxiety. Instead of running around doctors and spending your hard-earned financial gain on medicines, it is now time to act considerably to boost your health…
Why SALADAA?
The need to stay healthy and fit is on the rise and SALADAA is trying to stay at pace with it. Those who have never imagined getting the best quality Salads, Soups, Smoothies, Sundals, and Coconut Milk right at your doorstep need to get acquainted with our services. We have touched the lives…
What you get?
We have weekly / monthly subscription plans for lunch and dinner with various combos to enable people to eat the right foods consistently. We offer food for the day covering all varieties of Salads, Soups, Smoothies, and Sundals. All our foods including salad dressings are completely…
Importance of Vegetables
Want to live a happy life? Then, don't turn away from vegetables that have the power to provide you all benefits. Vegetables are rich in nutrients, minerals, fibers, and vitamins that every human requires to stay healthy and fit. Our ancestors are known examples of this kind of healthy…
About Us
Vijay & Sindhu are ardent followers of Low Carb-High Fat (LCHF) diet, popularly known as Keto Diet since November 2015. They were trying various methods to lose weight. It was Dr. S. Vijayaraghavan who introduced them to the concept of LCHF diet. They were delighted to see the positive changes within a matter of six months.
Having reaped the benefits, Sindhu wanted to see the same change in people around her, which motivated her to write a cookbook with delicious LCHF recipes. Within a short period her book is a big success.
0
+
Years of Combined Experience
How It Works
<!============= Process Steps Template Designer 1.2.1 =============>
SEARCH

Search and choose your meal – Solo / Combo / Meal Plans

Step 2

ORDER

Pre-order or Subscribe your food – Daily / Weekly / Monthly

Step 3

DELIVERY

Get freshly prepared food delivered in food grade, micro safe boxes

step 4

FEAST

Consume the food immediately / Refrigerate for late eating

step 5

SUBSCRIBE

Subscribe our monthly packs. Keep eating healthy and stay fit

step 6
One BAD meal won't make you FAT
One Good meal won't make you HEALTHY
Dedication to provide best quality and healthy foods
Empowering people through 4 pillars of health – Eat Well, Move Well, Sleep Well, and Relax Well
OUR VISION
To Serve Quality & Healthy Foods
to 1 Lakh people everyday
QUALITY
Our services assure you that only
the best food reaches your table
COMPASSION
Ever committed to improving the
quality of life of our consumers
OUR MISSION
To educate people towards RIGHT Food
& enabling them healthy towards
medicine free life
DIET ASSISTANCE
Our Health Coach will understand your
challenges and create a customized
lifestyle plan to you
CUSTOMER SERVICE
We strive to give our best,
as always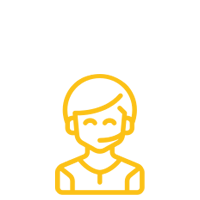 What Our Customer Says
One stop shop for your salad needs. We had been Saladaa consumers since their inception and never once had I got salad left over when I am back late from office.We as a family are very proud that we got to know Vijay and Sindhu, we wish them both the very best in their passion that has become a business venture!
"Hi have been buying salads from saladaa for past 3month. The salads are always fresh and taste is super. It does not feel monotous. Quality is awesome. On time delivery. Never delayed. 7 star rated. Value for money.they are lots of variety of salads and soups. Been busy with work I always felt I was missing on salads and vegetables. So now I feel my family as wholesome food. Thank you Vijay and Sindhu. Awesome work and high level of dedication. "

I did find it very difficult cooking regular food for my family members and high fat food for myself every day. Now I get tasty food from saladaa and I do not have to worry about my meals. Nutritious Salads, Soups and Sundals are being delivered at my doorstep, relieving me of the constant tension of preparing my meals separately day after day. I am so thankful to saladaa for my making my life so easy.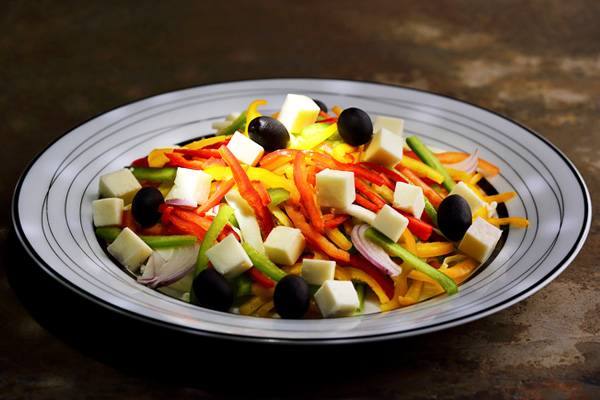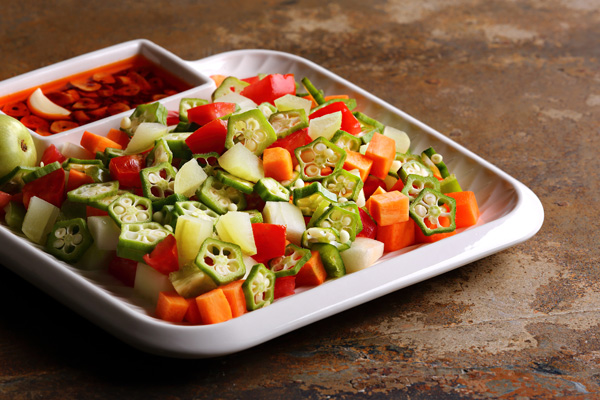 Vegetable Salads
A perfect dish any time during the day. Vegetables in salads are good sources of insoluble fiber, which keeps your digestive tract healthy. This light dish should be a part of your daily needs to stay healthy.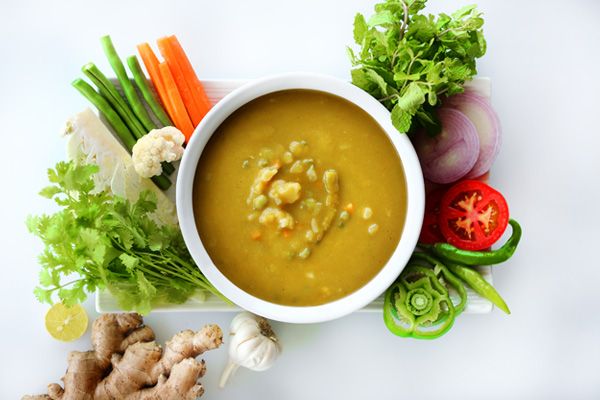 Soups
Soup is a light and refreshing dish that takes care of your health needs. The use of fresh ingredients and seasoning herbs and spices make this hot dish even tastier.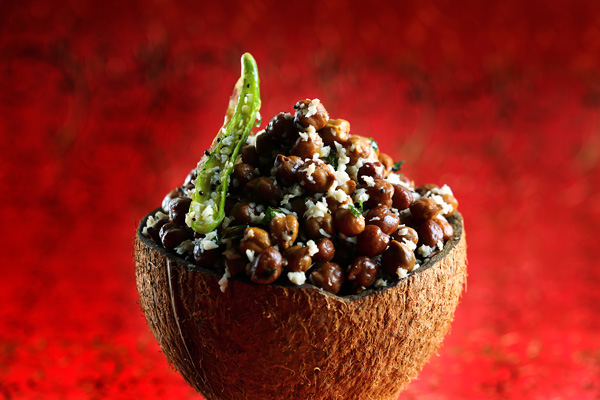 Sundals
Sundals are high in protein and make an excellent replacement for meat in vegetarian and vegan diets. Also it is rich source of vitamins, minerals and fiber.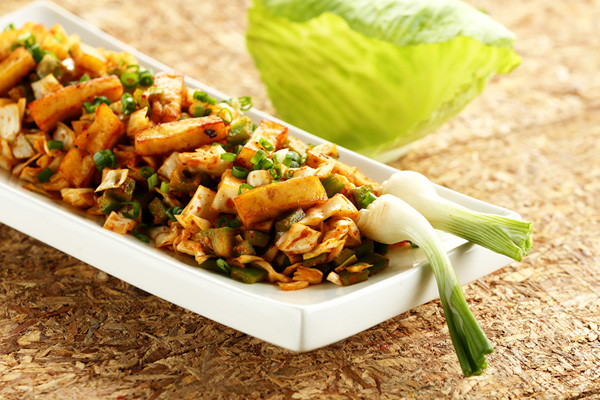 Paneer Salads
A powerhouse of protein and calcium, Paneer is also enriched with Conjugated Linoleic Acid which is known to promote weight loss by increasing the fat burning process in the body.
Smoothies
Vegetable smoothies are good sources of minerals and vitamins. Vegetables are high in potassium, which can help lower blood pressure. Nuts & Seeds take cares of protein part.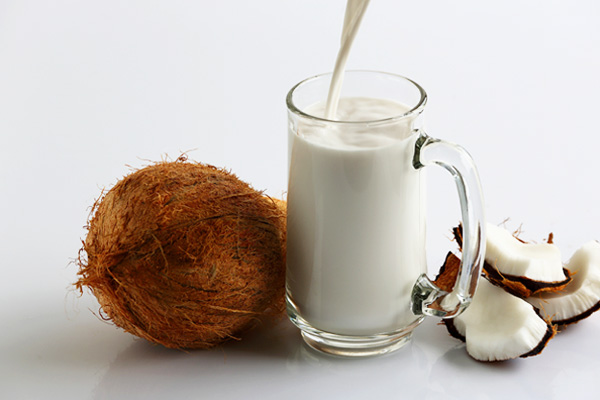 Coconut Milk
Coconut is the most renowned tropical fruit that is widely both eaten and used in dishes and desserts. This hard-shelled nut is packed with the goodness of saturated fats and nutrients.
We Appreciate the Opportunity to Interact with you
Our Latest Blogs
The confusion that surrounds cholesterol is pretty intense and whether high levels of cholesterol causes heart attack remains a serious question. Since the year 1950, billions of dollars have been spent to produce drugs [...]
Vegetables offer a host of benefitsLoaded with minerals, vitamins and fibersMinimal spike in insulinGives you a feeling of being fullMore alkaline and therefore balances the acid base in the body Why [...]
Did you know that Vitamin D is commonly referred as sunshine vitamin? It is produced by our body as a form of response when it comes in contact with the sun. There are endless number [...]
Gratitude
It's not that happiness that brings us gratitude
It's gratitude that brings us happiness
In turn, Happiness is the key to Success